T

HE

A

RT OF
ROBERTA "ROBY" BAER PSA
"Arabian Horse"
- ORIGINAL PASTEL PAINTING of an Arabian Horse -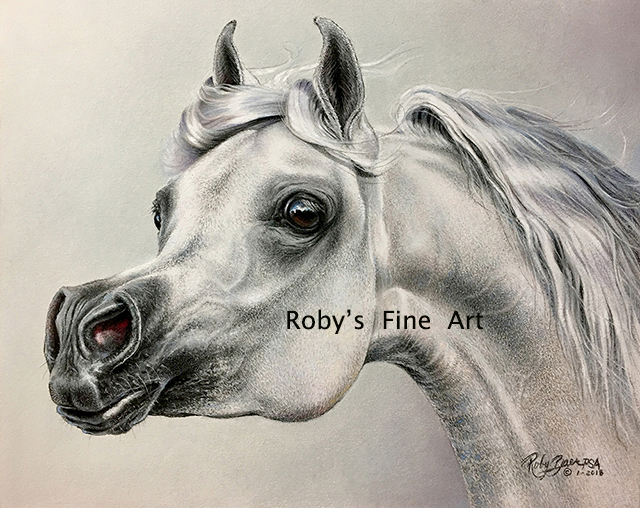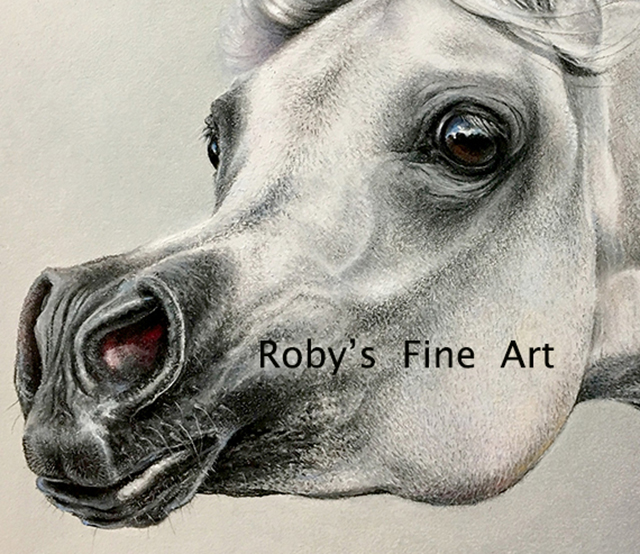 The Arabian is one of the most easily recognizable horse breeds in the world. It is also one of the oldest breeds, with archaeological evidence of horses that resemble modern Arabians dating back 4,500 years. Throughout history, Arabian horses spread around the world by both war and trade, used to improve other breeds by adding speed, refinement, endurance, and strong bone. Today, Arabian bloodlines are found in almost every modern breed of riding horse.


ORIGINAL PASTEL PAINTING
$1,800
Image Size: 8" x 10"
Please email for purchase and shipping details.